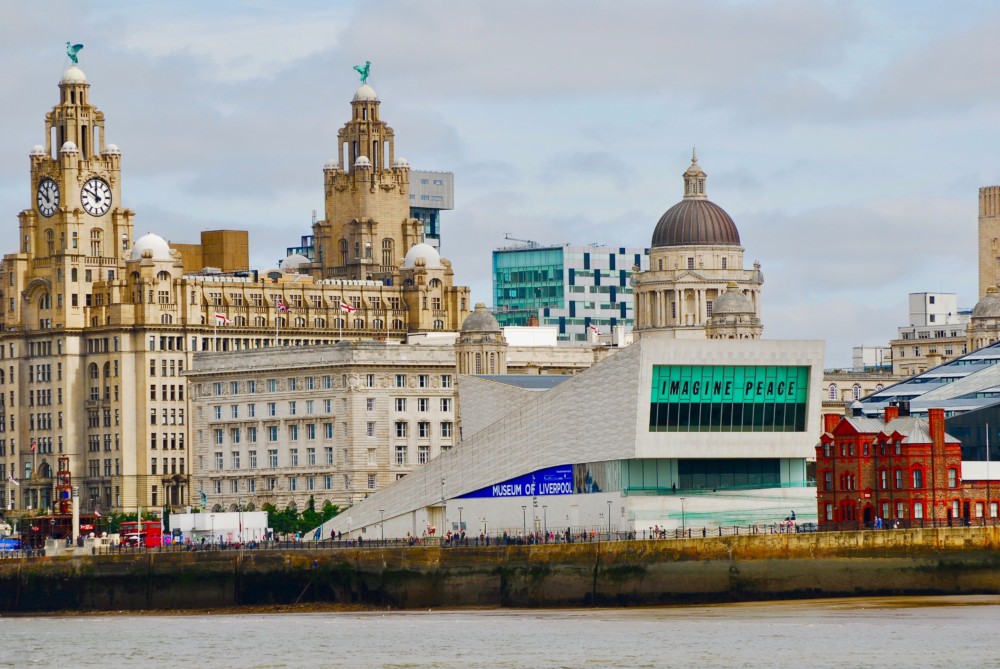 Google search data examined per 10,000 citizens for 12 key dietary, wellness, and exercise trends during the lockdown, showing that the plant-based capital of the world is in the United Kingdom right now.
Through examined searches for the term 'Plant-based Diet', as well as 3 other popular lockdown dieting trends – Keto Diet, Paleo Diet and Low-carb Diet to see which city was searching for each of these terms while self-isolating.
Top 5 Cities for Plant-based Diet Searches
Liverpool
Peterborough
Hull
Leicester
Edinburgh
Top 5 Cities for Healthy Eating Terms Overall
Liverpool
Peterborough
Bristol
Coventry
Edinburgh
Top 10 Cities Overall
Bristol
Edinburgh
Liverpool
Glasgow
Peterborough
Coventry
London
Leicester
Belfast
Newcastle
We used Google Keyword Planner to find the volume of searches per 10,000 people for 12 popular lockdown health trends. We included the top 30 cities by population. To find the top city overall for the three categories of Exercise, Wellness and Healthy Eating, we found the average ranking of the four terms in each category.
"Despite the difficult circumstances we've all had to adapt to, it's encouraging to see so many people still prioritizing their health and looking for new ways to stay healthy in both mind and body", shares Director of The Juice Guru, Lee Turner.
Read more on JuiceGuru.co.uk